Handmade
Jewellery by
Sarah Steed
Sarah is an artist who draws her inspiration from Raglan's beauty and her connection to the ocean – deep teals, azure blues, silvery schiller and turquoise hues.
She graduated form the Norwich School of Art and Design in BA (Hons) Fine Art Sculpture, but her love for stone, shape and metals soon turned her attention to jewellery design.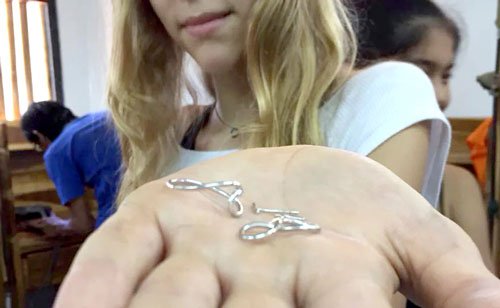 Subscribe to our newsletter for updates.
You can unsubscribe at any time.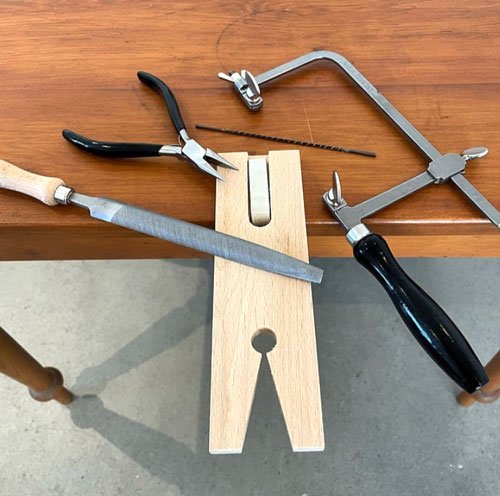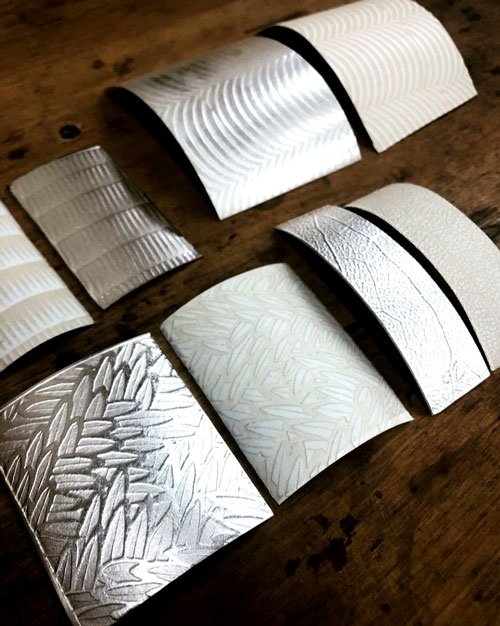 Copyright © 2023 Sarah Steed. All Rights Reserved.