The Wharf Gallery is a high-end contemporary art gallery representing a diverse range of established New Zealand contemporary painters, sculptors, ceramists, and limited edition printmakers.
Sharon O'Brien started The Wharf Gallery in 2020 to fulfill her lifelong interest in art. After completing her Bachelor of Arts (Hons) majoring in Fine Art from Gloucester University, she then went on to complete her Masters in Art at Bristol University.
Coming home to Raglan, Sharon saw a gap in the Waikato community for a high-end contemporary art gallery. Focusing on representing established New Zealand artists, the gallery has featured a number of well-known names since opening. Since then, The Wharf Gallery has become a reputable dealer gallery in the Waikato region.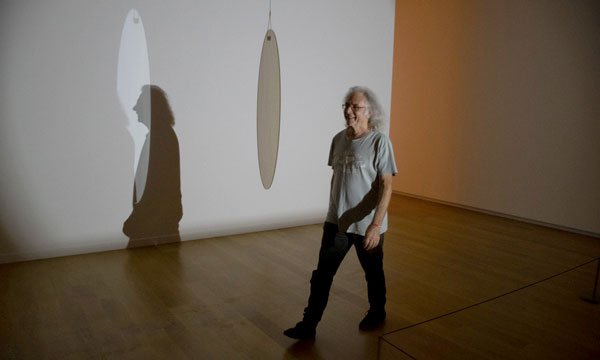 Brian Thurogood joined Sharon as a partner in the gallery in 2023, from a background as a musician, journalist, editor, graphic designer, publisher and creative director.
Photo credit for Brian's photo: Richard Gemmell, 2023
Are you a contemporary artist wanting to feature your work in a high-end art gallery? Get in touch today to talk about The Wharf Gallery representing your works.
The easy way is to use the form below to upload new information and/or images to the Wharf Gallery Catalog.
Some sections are required – see notes below.